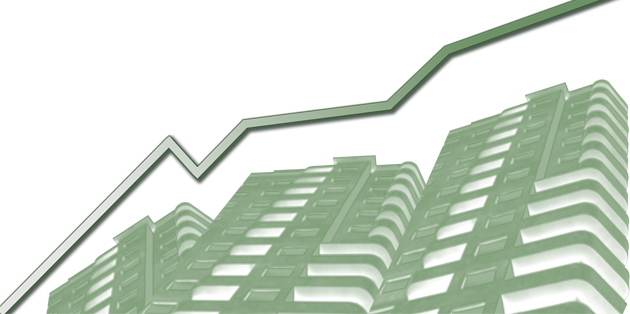 About Us
OREN STEINMAN has specialized since 1987 in the trade and acquisition of apartment buildings, and he has successfully sold over $1 Billion worth of multi-residential real estate in the past 10 years alone. He covers the entire province of Ontario. His knowledge of tenancy laws, financing, negotiation skills, offer preparation, current structural and environmental issues, together with his proven track record, makes him and Shorn Realty established experts in the field of multi-unit residential sales.
Here's what you get when you hire Shorn Realty Inc:
1. We start with a proper market evaluation of your property. We do whatever we can to uncover hidden value. The evaluation is presented and discussed with you. We take into account building size, location, and sale of comparable properties. This way you have a clear understanding of the value of your building and market conditions at the time.
2. You get a customized marketing plan built to reflect the type of property you have.  The marketing plan is discussed with you so you have a clear understanding of what will happen and when it will happen. Your input is highly valued.
3. You get the benefit of our industry relationships. With over 25 years in dealing with the leading mortgage lenders, lawyers, engineers and appraisers , Shorn Realty has built strong relationships that can be called upon to help make your sale go as smoothly as possible. We have never, and will never, take kickbacks or referral fees; we recommend these industry leaders because we believe they are the best at what they do and will serve our clients well.
4. Your property will be marketed worldwide. We have buyers across Canada, The United States, India, throughout Europe and The Middle East. We deal with private individuals and families, REITS, corporations, property managers, lawyers, and other real estate agents.
5. We work with each buyer to show them why your building will be of value to them and where they may be able to find hidden value. This helps to achieve the maximum price for you.
6. We work with each buyer on your behalf. Helping them with inspections, offer preparations, liaisons with lawyers, obtaining financing, and hiring the appropriate environmental and structural engineers.
7. Shorn Realty helps through out the due diligence  period. We work with the buyer to make sure the due diligence material is clearly understood and that any queries are answered in a timely fashion.
8. We sell buildings based on cooperation not confrontation; working with buyers and sellers together for a win-win situation.
9.Your goal is to get the most money for your building, within a reasonable time frame, with as few problems as possible. At Shorn Realty our goal is the same. We follow your property from the listing to the closing to help guarantee your satisfaction.